As a healthcare provider your top priority is the well-being of your patients. You can rely on Cottrill's to provide that same level of care.  We will work closely with your office to successfully implement the treatment plan that you have prescribed.
Cottrill's Specialty Pharmacy is an accredited national provider of Specialty Medications. Our team specializes in the fields of Pharmacy, Nursing, Reimbursement, Co-Pay Assistance, Compliance and Patient Advocacy. We provide the expertise and attention to detail that ensures patients have access to, and stay on their therapy for rare diseases, complex or chronic conditions and genetic disorders. 
We are experts in the most complicated and hardest to manage conditions and diseases. We have years of experience in dealing with these conditions and the treatment therapies associated with them. Our dedicated staff assists in every step of the patient journey assuring adherence and maximizing outcomes.
Why Cottrill's?
Ease of use
Speed to therapy
Clinical expertise in specialty medications
Live support and access to our pharmacists and staff
Extensive data management program
Experienced certified specialty pharmacists and infusion nurses
Patient adherence and satisfaction
Personalized service and care for every patient and provider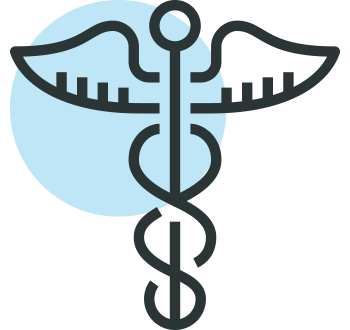 Clinical Expertise
The clinical staff at Cottrill's is comprised of certified specialty pharmacists, registered infusion nurses, and a medical director. Our medical director helps facilitate complex cases with the rest of the clinical team to maximize patient outcomes.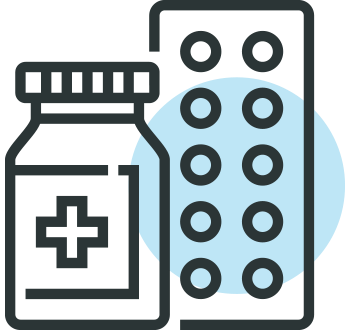 Patient Adherence
Proactively identifying potential barriers to adherence allows the Cottrill's team to keep patients on their prescribed medication and improves their outcomes. Regular communication with patients allows us to identify social determinants of their health and customize their treatment plan.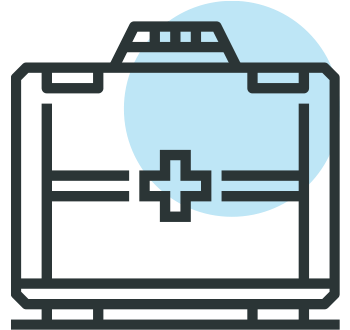 Ease of Use
Our knowledgeable staff will work closely with your office to make sure that valid prescriptions and prior authorizations are in place.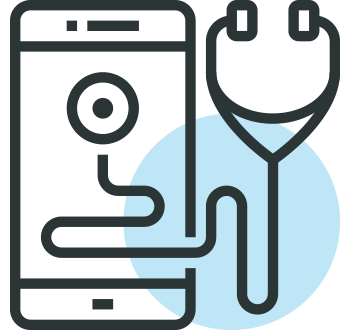 Patient Education
Cottrill's team members communicate monthly with patients through phone calls and our CottrillsCare app, keeping them informed on all aspects of their prescribed medication. Patients have access to educational resources on their disease/condition and the medications that treat it.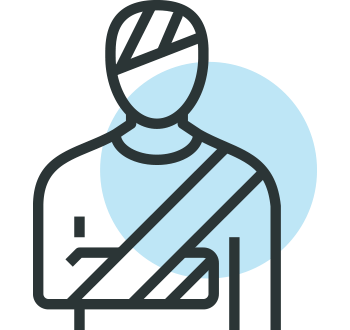 Speed To Therapy
Getting a patient on their prescribed medication quickly and keeping them on it is very important. The intake department at Cottrill's turns all referrals around within 48 hours.
When it comes to patient care we believe in customized solutions and one-on-one attention for every patient.