Helping your members maintain healthy, happy lifestyles is our focus. In addition to comprehensive medication management we strive to help improve members overall health.
Better service means better outcomes, higher patient satisfaction levels, more value and lower costs.
Cottrill's has served as a traditional and independent pharmacy since 1899. In addition to providing retail pharmacy and supplies we are an accredited specialty pharmacy and home infusion provider. We are experts in the most complicated and hardest to manage conditions and diseases. We have years of experience treating these conditions and the treatment therapies associated with them. Our dedicated staff assists in every step of the patient journey assuring adherence and maximizing outcomes.
Our organization is comprised of highly trained team members with expertise in the fields of pharmacy, nursing, medicine, pharmaceuticals, reimbursement, benefits investigation, and community outreach.
Cottrill's Pharmacy holds a position of trust within the specialty pharmacy community, which we have achieved by doing business with integrity and accountability with the patients and business partners we serve.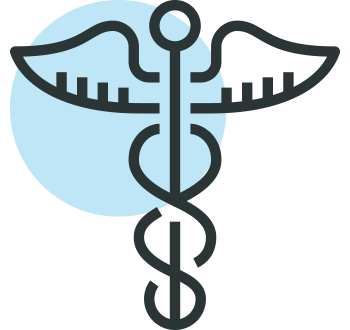 Clinical Expertise
The clinical staff at Cottrill's is comprised of certified specialty pharmacists, registered infusion nurses, and a medical director. Our medical director helps facilitate complex cases with the rest of the clinical team to maximize patient outcomes.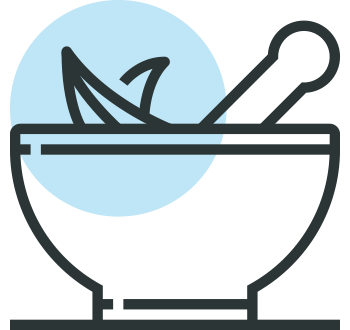 Personalized Patient Care
Our patient care team is comprised of experts in the fields of pharmacy, nursing, co-pay assistance and advocacy. We work closely with your members throughout every step of their patient journey.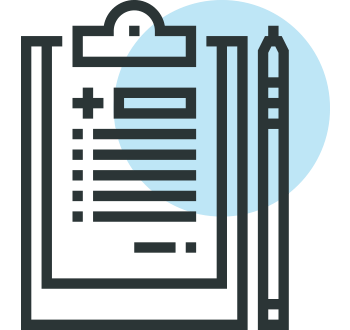 Data Management
Cottrill's comprehensive data management program improves adherence and maximizes both outcomes and cost savings. Closely analyzing data and comparing it to baseline data collected throughout treatment, allows us to make strategic decisions, as well as measure and validate a patient's response to therapy.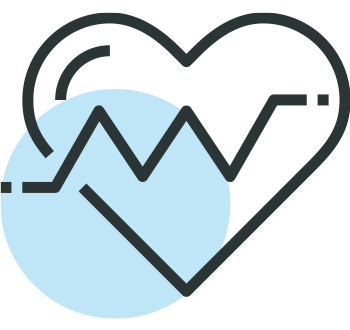 Maximized Outcomes
By focusing on every detail we are able to maximize patient outcomes and improve their overall health. In addition to helping members adhere to their medication schedule we also help them to focus on maintaining a healthy lifestyle through proper nutrition and exercise.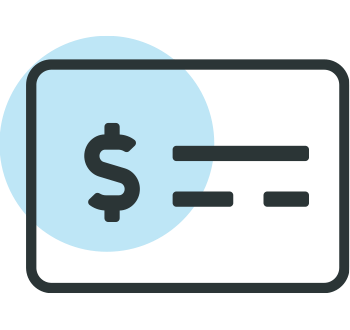 Lower Costs
We don't just focus on the medication we focus on the individual. Improving each patient's overall health allows us to prove our value to our healthcare partners by lowering their overall cost of care.
Commitment to Excellence
We have extremely high expectations and standards when it comes to the services and care we provide. By achieving URAC and ACHC accreditation, we demonstrate our commitment to provide the highest quality service through compliance with national regulations and industry best practices.
Why Cottrill's?
Comprehensive Clinical Programs, eg: Hemophilia Management Program
Maximized outcomes and lowered costs
Clinical expertise in Specialty Pharmacy
Live support and access to our pharmacists and staff
Extensive data management program
Experienced certified specialty pharmacists and infusion nurses
Patient adherence and satisfaction
Exceptional quality of care and true value
We provide true value by not only focusing on the member's treatment plan but also on improving their overall health.