Cottrill's is a nationally accredited, independently owned pharmacy that has been caring for patients since 1899. Many years ago we made it our mission to become experts in some of the hardest and most difficult to manage disorders/diseases in specialty pharmacy, including Hemophilia, ALS, IVIG and other infusion therapies. We accomplished our goal and have now expanded and established ourselves in all areas of the specialty pharmacy industry through clinical expertise, experience, attention to detail, and compassion.
We understand the challenges and stress that comes with being on a specialty medication.  Our commitment is to assist throughout every step of the patient journey, providing education, care, compassion, and support to all the partners we serve.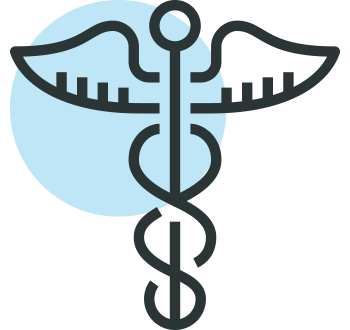 Clinical Experience & Expertise
The clinical staff at Cottrill's is comprised of certified specialty pharmacists, registered infusion nurses, and a medical director. Our medical director helps facilitate complex cases with the rest of the clinical team to maximize patient outcomes.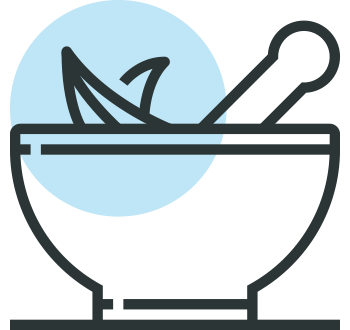 Personalized Patient Care
Our patient care team with experts in the fields of pharmacy, nursing, intake, co-pay assistance and advocacy work closely with each individual member throughout every step of their patient journey.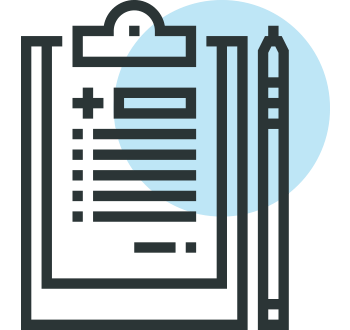 Attention to Detail
At Cottrill's, we focus on every detail to make sure that we meet, and often, exceed expectations.
Our patient satisfation rating and testimonials from patients demonstrate our exceptional quality standards.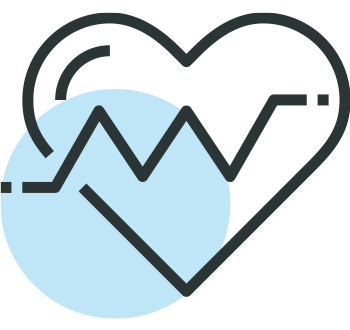 Maximized Outcomes
By focusing on every detail we are able to maximize patient outcomes and improve their overall health. In addition to helping members adhere to their medication schedule we also help them to focus on maintaining a healthy lifestyle through proper nutrition and exercise.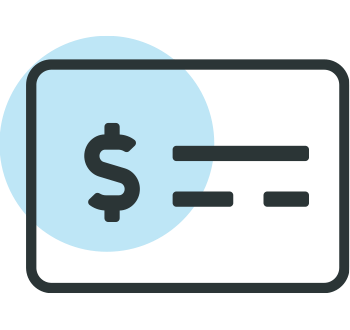 Cost Saving Solutions
We don't focus on the medication we focus on the patient. Improving each patient's overall health allows us to prove our value to our healthcare partners by lowering their overall cost of care.
Above all else, our mission is to maximize the health and well-being of our patients by providing unsurpassed personalized care, quality services and education in an environment of professionalism, compassion and respect.
Our focus is on every detail, making sure our service meets and exceeds the expectations of our patients, providers, pharma partners and payers.  Better service and personalized care leads to better outcomes, higher patient satisfaction levels, and lower costs.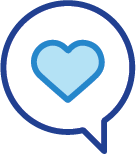 Cottrill's Pharmacy Patient Testimonial
"Cottrill's has facilitated the independence that has allowed our son to go away to school."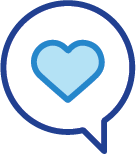 Cottrill's Pharmacy Patient Testimonial
"We never worry about emergencies because  we are confident that you are on top of it."